You will see the Members Library text in the upper right which is shown below with a red arrow.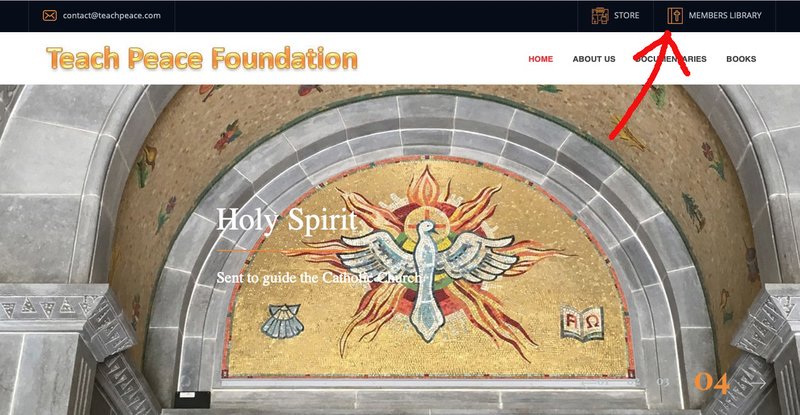 Click on Members Library in the far right section of the above webpage and enter your Member Number.
If you have questions or need your member number, call us at (530) 554-7061. To become a member, click here
.