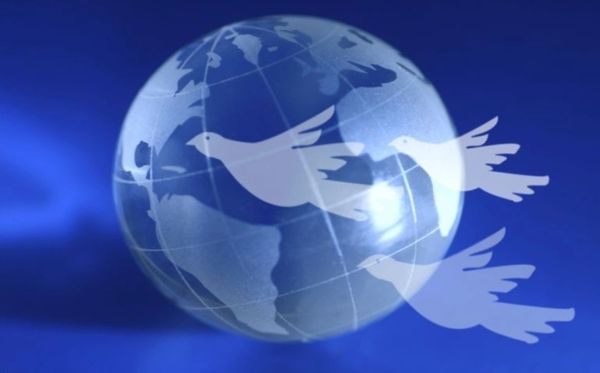 8 Books and 2 DVDs
8 books and 2 DVDs - $50 Discount
Everything in the books and shown on the DVDs is created to please God by promoting faith, kindness, generosity, nonviolence, and teaching that we should treat everyone as loved members of our family.
We send the most current edition of the following:
1. Vigilant Catholic 
2. The New World Order
3. Preventing an American Hiroshima
4. The Occult Religion of the 9/11 Attackers
5. 9/11 - The Secret War
6. Perfect Money Planning
7. Atomic Bomb Secrets
8. Something to Stand the Rain

9. 

The Secret of Nagasaki (DVD)
10. Akita and the Fatima Secret

(DVD)

The series are available with a $50 discount when you obtain the five part book series at the same time. When the items are ordered individually the cost is $249.90. When the 8 books and 2 DVDs are ordered together, the cost is $199.90.