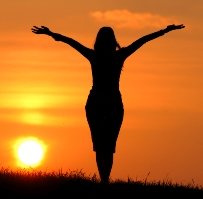 Annual Membership $50
Donations are tax-deductible.
When you donate $50 for annual membership, you obtain full access to all the Teach Peace Foundation published books and movies. The member's full access link is sent to you via email.
Your support enables the Teach Peace non-profit to offer education to help people go to heaven.
If you have questions, know our position on religious issues is 100% aligned with the official teaching of the Catholic Church.
You can contact us by sending an email to contact@teachpeace.com.
Shown below is the full access online content.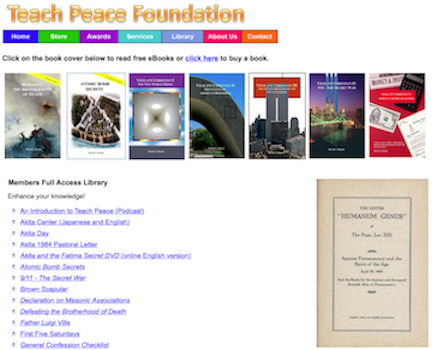 May the peace of our Lord be with you!