Annual Membership with Electronic Library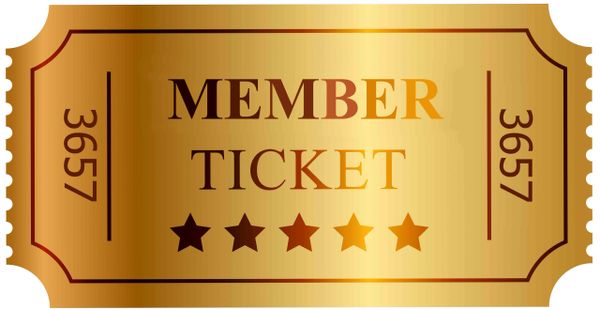 Annual Membership with Electronic Library
Donations are tax-deductible.
When you donate $50 for annual membership, you obtain full access to all the Teach Peace Foundation published books and movies. The member's full access access number is sent to you via email.
Your member code will typically arrive in a few hours and within one day.
The eBooks that you obtain access to include the Vigilant Christian series (i.e., The New World Order, Preventing an American Hiroshima, The Occult Religion of the 9/11 Attackers, 9/11 - The Secret War, and Perfect Money Planning). Other books and films in the Member Library are Atomic Bomb Secrets, Defeating the Brotherhood of Death, Vigilant Catholic, The Secret of Nagasaki, and Akita and the Fatima Secret.