Annual Membership with Electronic Library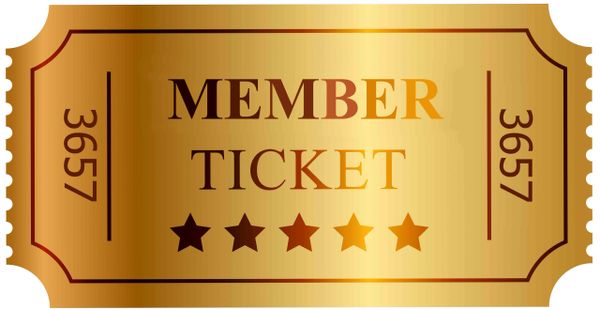 Annual Membership with Electronic Library
Donations are tax-deductible.
When you donate $50 for annual membership, you obtain full access to all the Teach Peace Foundation published books and movies. The member's full access access number is sent to you via email.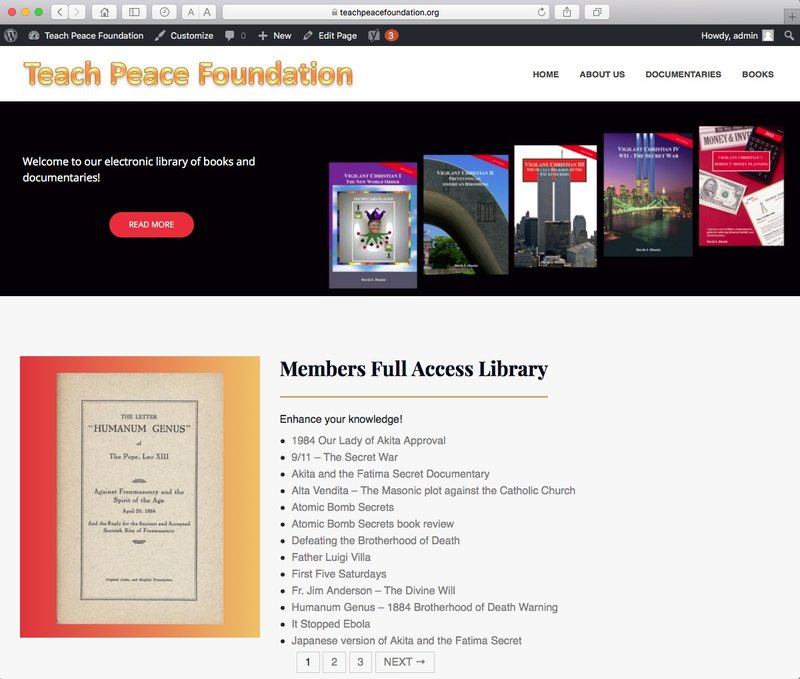 Shown above is our Electronic Library with access to the books and documentaries.
You can contact us by sending an email to contact@teachpeace.com.